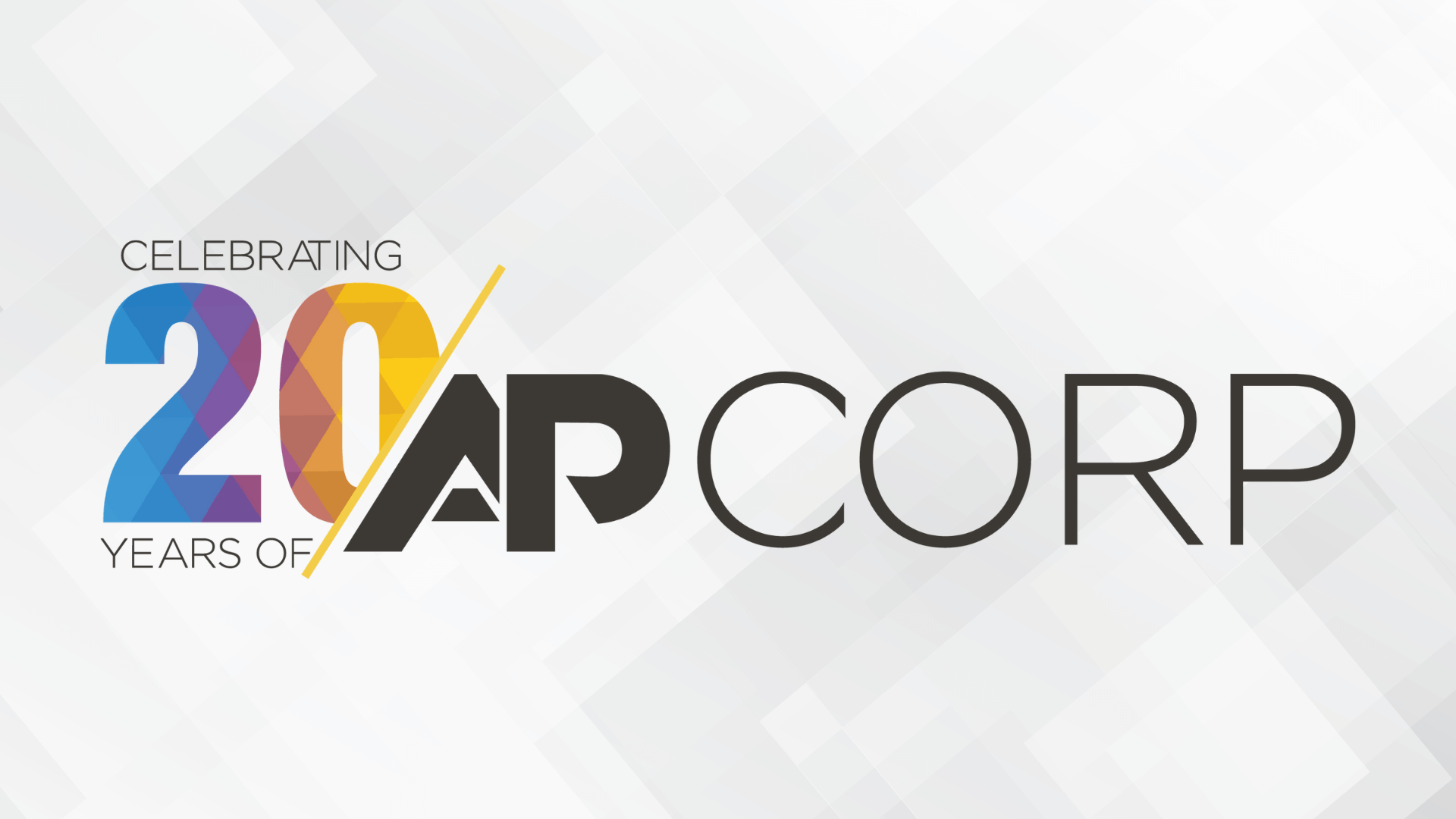 In the last blog we published, we gave you an in-depth explanation of AP Corp's history and how our core values are shaping the future of our company. And we won't bore you with the same old details again, but we do want to give you an update on how AP Corp's 20th Year is going so far.
Growing in North Carolina
AP Corp's 20th year has been busy but at its core, we are focused on growth. And for those who have followed our progress this year, the most obvious example of this growth is AP Corp's acquisition of Carolina Solar Security earlier this year. Carolina Solar Security, a 3M authorized dealer located in Wilmington, North Carolina, that served its community for 35 years.
Though AP Corp began moving into the North Carolina market after a notable increase in demand for our services in 2017, our acquisition of Carolina Solar Security has allowed us to expand our business by offering a wider variety of products, including commercial graphics.
AP Corp's 20th Year in Maryland
Up in the Maryland-Virginia-Washington D.C. market, AP Corp's team is growing… in more ways than one.
In the past six months, we have welcomed several new members to the team. This includes two new members of our coordination and operations team, two new faces in our sales department, two new members of the marketing team, several new installers, and a new graphic designer. All of these new team members have exceeded our expectations by leaps and bounds, and some have already moved into leadership positions within our organization.
But, and here's the kicker, all these new faces joining the team has given some of our more senior staff the opportunities to move into leadership as well. Among these new leaders are Cody Hipp, who's moved from commercial product sales to Commercial Sales Manager, and Jensen Riley, who is now our Senior Graphic Designer.
What's Next for AP Corp's 20th Year
While we continue to exceed the expectations of our clients with industry-leading products and services, AP Corp is on a continuous journey to define and live up to our company culture. We are always looking forward to the next chapter in our story, and you can be sure that we'll keep you updated, every step of the way.
For now, we can leave you with a teaser about our next blog entry. Do you remember the last quarterly all-hands meeting, also known as the first annual AP Hackathon? Well, our next all-hands meeting is going to be even better.