Nationwide Service
Making an impact in communities from coast to coast.
AP Tinting & Graphics Offices Nationwide
Absolute Perfection is spreading across the country one state at a time. What started out as a mission to operate in every state east of the Mississippi has turned into a full-scale sprint across the U.S.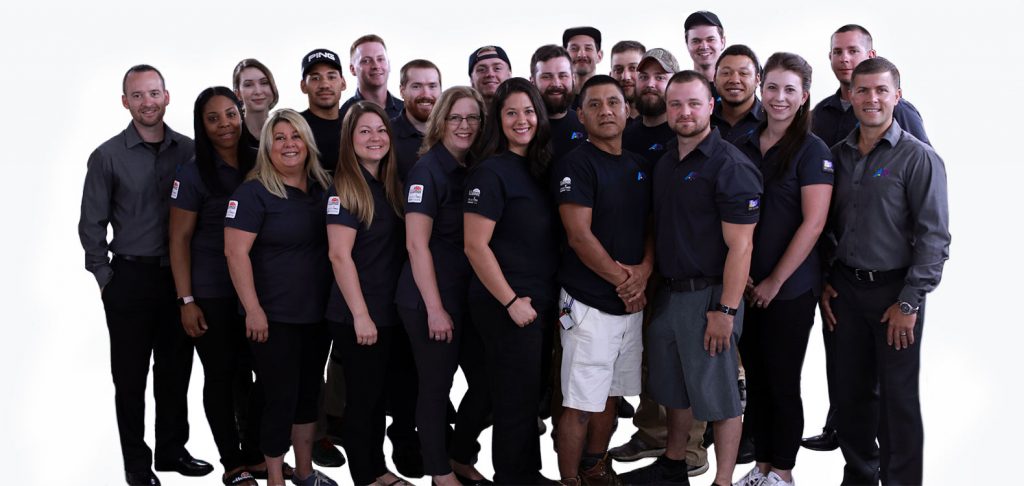 Want To Be Part Of Our Company?
Our company is constantly growing, which means we're always looking for top talent. Want to be part of a winning team? Check out our current openings to see if there's anything there you're passionate about.