The Best Hire the Brightest
Great vision without great people is irrelevant.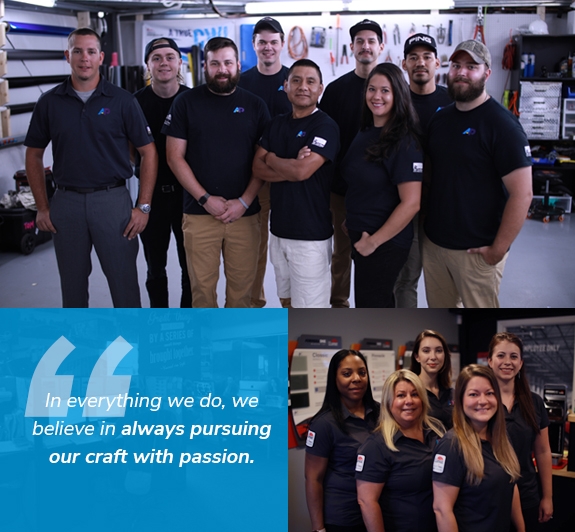 Absolute Perfection isn't just a job – it's a lifestyle.
The next step in your career could be your greatest adventure!
Working with AP means that no matter what it is you are doing day in and day out, every day and every project is an opportunity to propel you forward in your craft. We are a group of risk-takers, fast learners and experts in our fields who stop at nothing to achieve our goals.
Team AP is filled with incredibly smart, talented and interesting people who take on complex challenges, go the extra mile, high-five and learn from our mistakes. It takes an entire team united behind something big so we are always on the lookout for individuals to join the Absolute Perfection family who share our passion for excellence and our drive for perfection. If this sounds like you, read on!
AP will always remain a startup at heart with an aim to continue to have small groups of tight-knit teams working cross-functionally, learning from each other, and not being afraid to take on grand challenges.
The AP Recruitment Process
The hiring process is when we get to know each other and both sides will determine if it is a great fit. Speak honestly, sincerely, and show your personality.