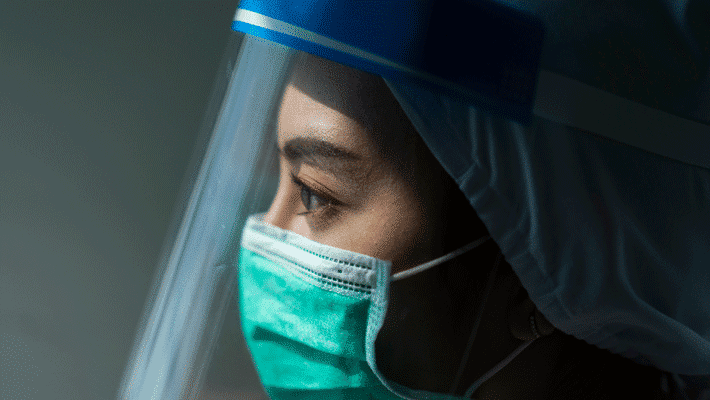 In honor of National Nurses Week we'd like to say THANK YOU to all of our nurses and health care professionals. And we'd like to give you the opportunity to do the same! That's why we're giving away a free automotive tint job!
Simply nominate your favorite nurses by tagging their names on one of our contest posts on Facebook or Instagram. Then, if we get over 50 entries by May 12th, 2020 at 12:00pm (EST) we'll do a random drawing of one of the tagged nurses on our post(s). The lucky winner will get a full automotive tint job for FREE.
The automotive tint job we are giving away includes a full classic tint job for up to 6 windows on a vehicle. Winners are able to upgrade their tint from FormulaOne Classic to FormulaOne Pinnacle or Stratos and just pay the difference in price themselves. The contest will end on May 12, 2020 at 12:00pm and the drawing for the winner will be conducted on May 12th, 2020. The winner will be randomly selected from one of the tagged nurses on our Facebook post.