Bill Valway, owner of AP Corp and Bo Ryan, president and COO of 44Tools, have partnered to purchase Performance Tool Distributing (PTD), based in Plain City, OH and formerly known as 44Tools and Performance Auto Spa (PAS). The new venture will place both companies under Applied Performance Group LLC (AP).
Valway has expressed excitement about the new partnership with Ryan saying:
"I am very fortunate to have someone like him and he will be leading 44Tools and that Ohio location."
Ryan, an expert in distribution who has been with the company for 20 years, says that the timing is right for the new venture, adding:
"I am probably most excited about working with Bill and those guys as they bring a fresh set of resources to the table that we can utilize to help grow the business. He brings things that complement me and vice versa, and our combined skills will enable us to do a lot of different things."
The two have a vision for 44Tools focused on making a positive impact on the window film industry:
"I am a window film guy and I know what gaps there are in the industry and my goal with 44Tools is to create a company that can support the industry," he says. "I want to give them not only the physical tools but a knowledge base to help them grow their businesses… I've been working to try to figure out a way to give back to the industry and this is a perfect vehicle for that."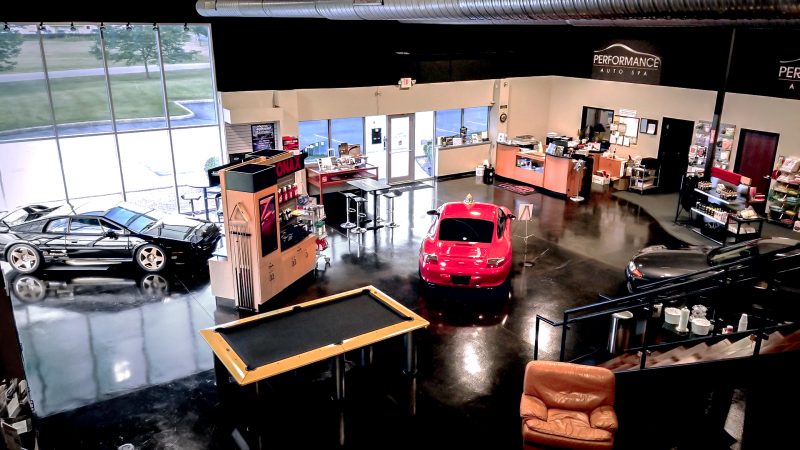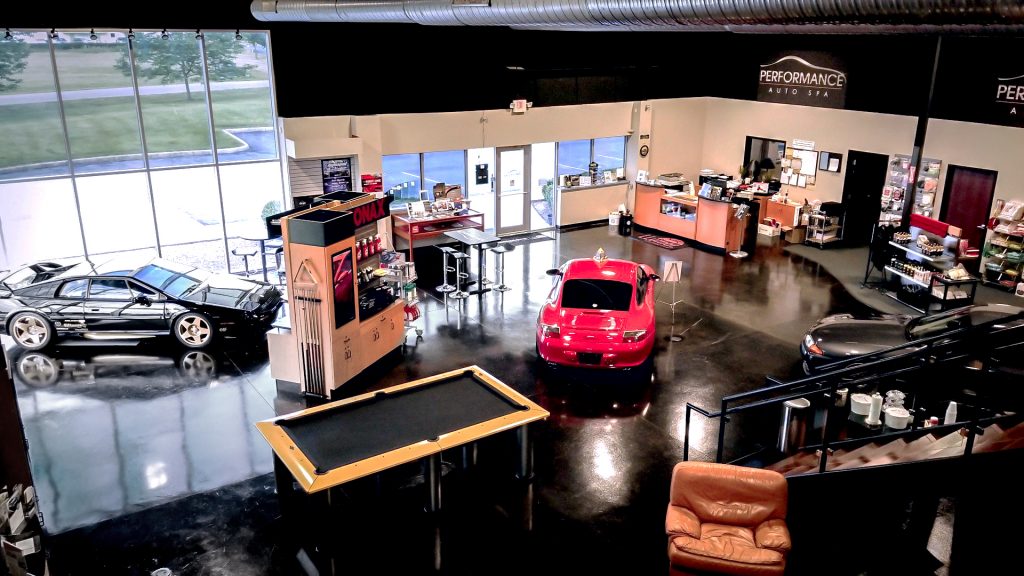 The 27,000 square foot facility provides a perfect opportunity for industry training and educational workshops. There are two floors of space with large meeting areas in addition to the Auto Spa installation areas and tool distribution section of the building.
"We are very excited to move this company forward," said Valway, "44Tools is arguably the largest retailer of window film tools in the country. They also distribute internationally for a lot of other manufacturers. So we have a wholesale business that sells directly to manufacturers and distributors across the globe. And they'll sell our products and tools across the globe as well."
Employees in Ohio are also excited about the new direction being taken at the company. Tim Neely, vice president of sales and marketing says:
"From the first time I met Bill, I noticed how he thinks outside the box and sees the big picture. We have been the leader in tools but now we can be an innovator in this segment as well. The new leadership will take us from an industry leader to an industry innovator."