Eastman Performance Films, LLC, leading manufacturer of high-performance window film for commercial and residential applications, presented AP Corp with the award for 2017 Northeast Vista Dealer of the Year at its annual Elite Dealer Conference held in Carlsbad, California, February 22-25, 2018.
Every year, top window film dealers throughout North America come together to share their experiences and recognize outstanding achievement in each market. AP Corp is recognized regularly at this event, winning National Dealer of the Year in 2014.
This year, AP Corp was recognized for excellence as a dealer and installer of commercial and residential Vista window film. As an exclusive dealer of these applications, AP Corp is trusted with many of Eastman's most discerning customers, who require sophisticated solutions to meet challenges in energy savings and comfort.
"This conference is always a great event for our company," said Bill Valway, CEO/Owner of AP Corp. "Over the years it's been an opportunity for our team to celebrate benchmarks in the ongoing growth and development of our Window Film division. We love networking with other elite Eastman dealers, and it's always an honor to be recognized among them."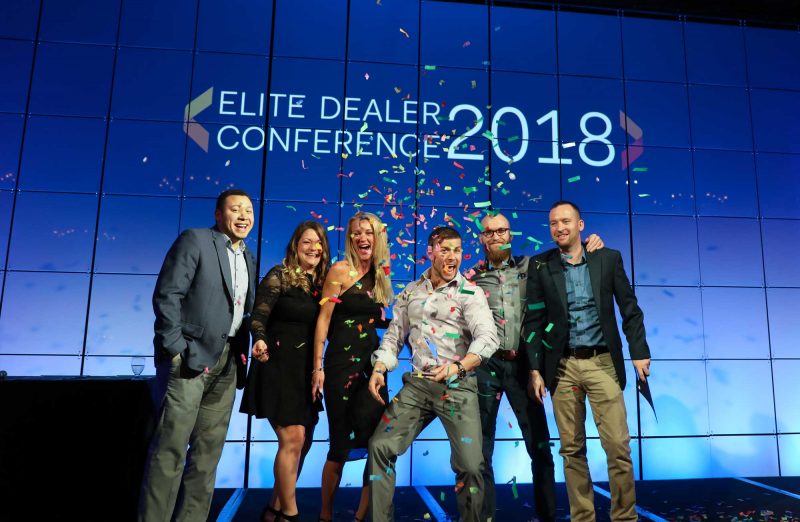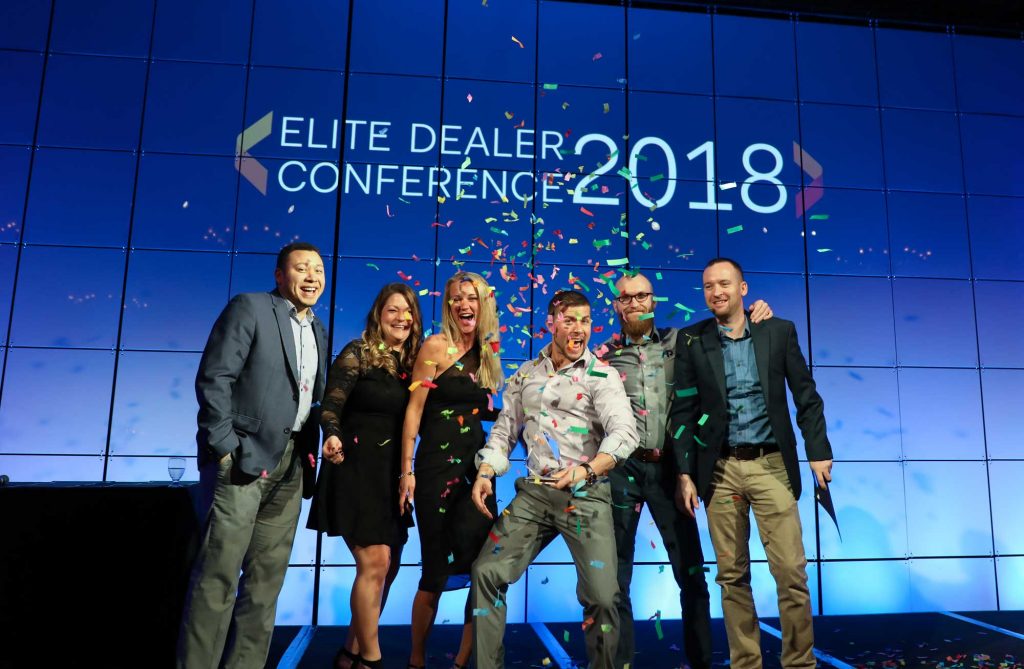 "We've had a great partnership with Eastman for many years," Tim Cooke, AP Corp's COO added. "Since Bill started the company out of his parents' garage in 2001, we've grown into a $6 million dollar company with multiple locations throughout the country. A big part of that journey has been becoming an exclusive FormulaOne automotive tint dealer, an exclusive dealer of Vista window films, and an elite SelectPro dealer. So, we're grateful to Eastman for contributing to our growth as a company."
About AP Corp
Headquartered in Sykesville, Maryland, Absolute Perfection Incorporated (AP CORP) owns three divisions; AP Graphics, AP Tinting and AP Digital all of which are leaders within their respective industries. Absolute Perfection Incorporated operates nationwide and has expanded to physical locations in North Carolina and Ohio.