It was a rushed job. The call came in and the request was made. "Can you create 120 door and hood logos in one month and ship them to Orlando?" Of course we said "Yes!"
Held for Wounded, Injured and Sick (WIS) servicemen and women, the Invictus Games is the world's largest international adaptive sporting event. This year the event was held in Orlando and Jaguar Land Rover were the presenting sponsors. Founded by HRH Prince Harry, it's now supported by a multitude of celebrities and sports stars. And now Absolute Perfection has done our part to help promote such a worthy cause.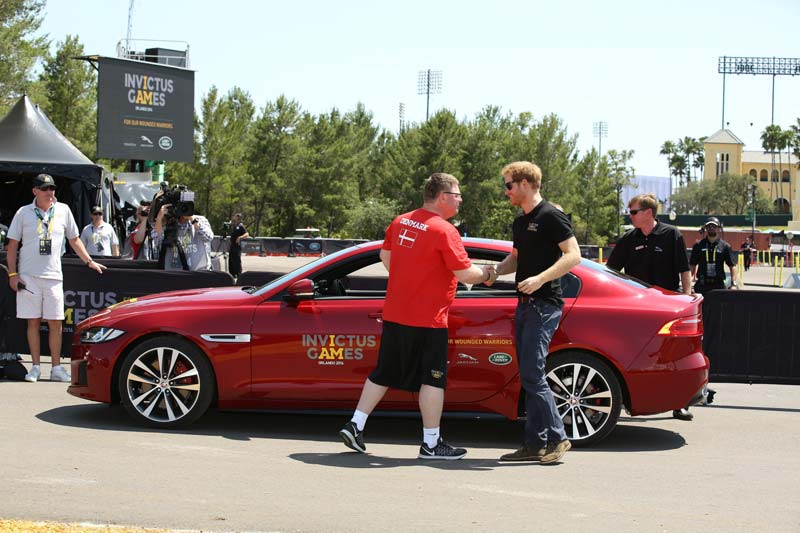 Designing and printing 120 vehicle wraps in one month is no easy task, especially when you take into account that we still had to complete the work booked by our other clients. But we couldn't turn down such a worthy cause, so we worked a little harder (ok, a lot) and got the job done.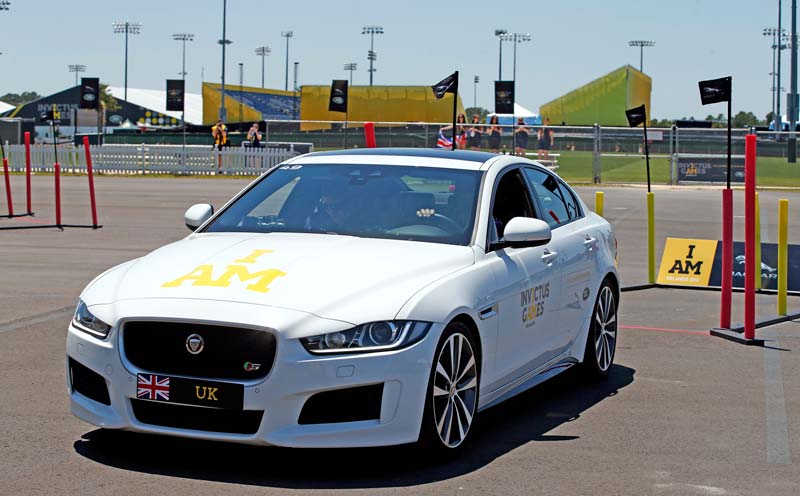 Now we look back at the stories of those who participated in the event and it warms our hearts. As Prince Harry said, "These Games have shone a spotlight on the 'unconquerable' character of servicemen and women, their families and the 'invictus' spirit." The encouragement the Games give to these amazing people inspires them to push beyond the physical and mental injuries they've received. With the help of events like the Invictus Games, there is a greater awareness and respect born in the general public for what these servicemen and women have given up for their countries.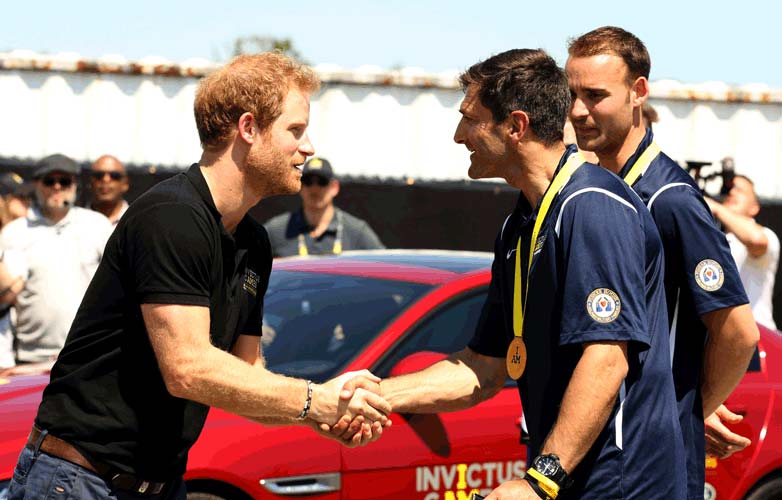 Absolute Perfection is so proud of the small role that they have played in these Games. Next year the 3rd Invictus Games will be held in Toronto. More information about the Invictus Games can be found at invictusgamesfoundation.org.