Welcome to Absolute Perfection Media Group
AP Media Group provides complete brand creation and implementation services, as well as world-class window film solutions. Headquartered in Sykesville, Maryland, we work with local home and business owners, as well as national companies. Check out our video and let the CEO of Absolute Perfection, Bill Valway, give you a first-hand tour of our facility. Learn more about each division below or follow the link to contact AP Media Group.

Meet Our Group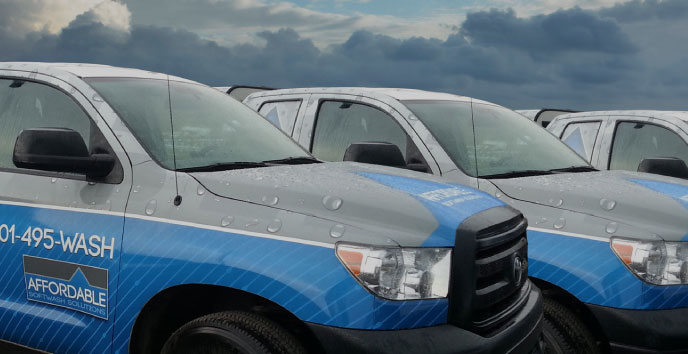 AP Applied Graphics
AP Applied Graphics' team of cross-trained professionals design, print, and install graphics for business, retail, and government organizations nation-wide.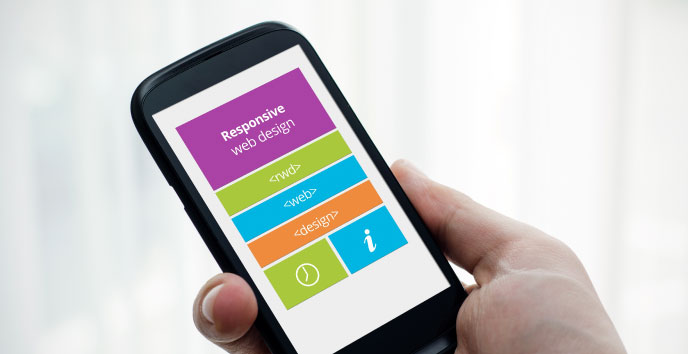 AP Media
AP Media is a full-service web design, video production, and online marketing firm specializing in custom-tailored solutions to generate leads and increase ROI.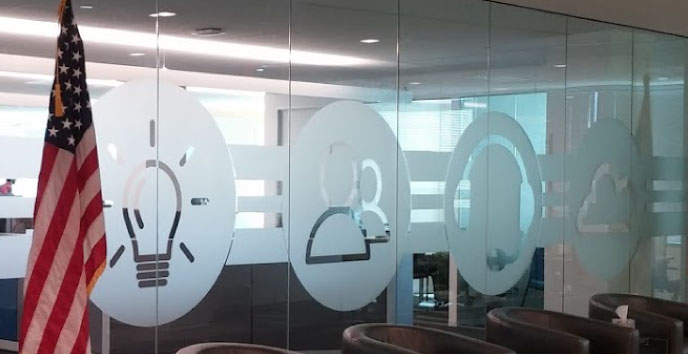 AP Tinting
AP Tinting installs automotive, residential, and commercial window film, as well as frost and vinyl, for Maryland, Washington DC, and Virginia.
We know what you're thinking…
What is the connection between all of the services we offer and excel at? It's really all about making your brand special, making you look really, really good, getting you results, and, quite simply, helping you save money or make more money to grow your business.
"Our purpose is to operate in the crafts and trades where art, attention to detail, and specific physical skills such as hand-eye coordination and story telling come together, providing an extremely positive experience for our clients, team members, investors, and strategic partners."